Welcome !
This website is under heavy Development. Most aspects are still subject to future changes.
You can follow our development on our GitHub Repo and our Discord Server. We would love to hear your feedback !
Start by Searching for Players, clanmates or friends, and send them some Posts.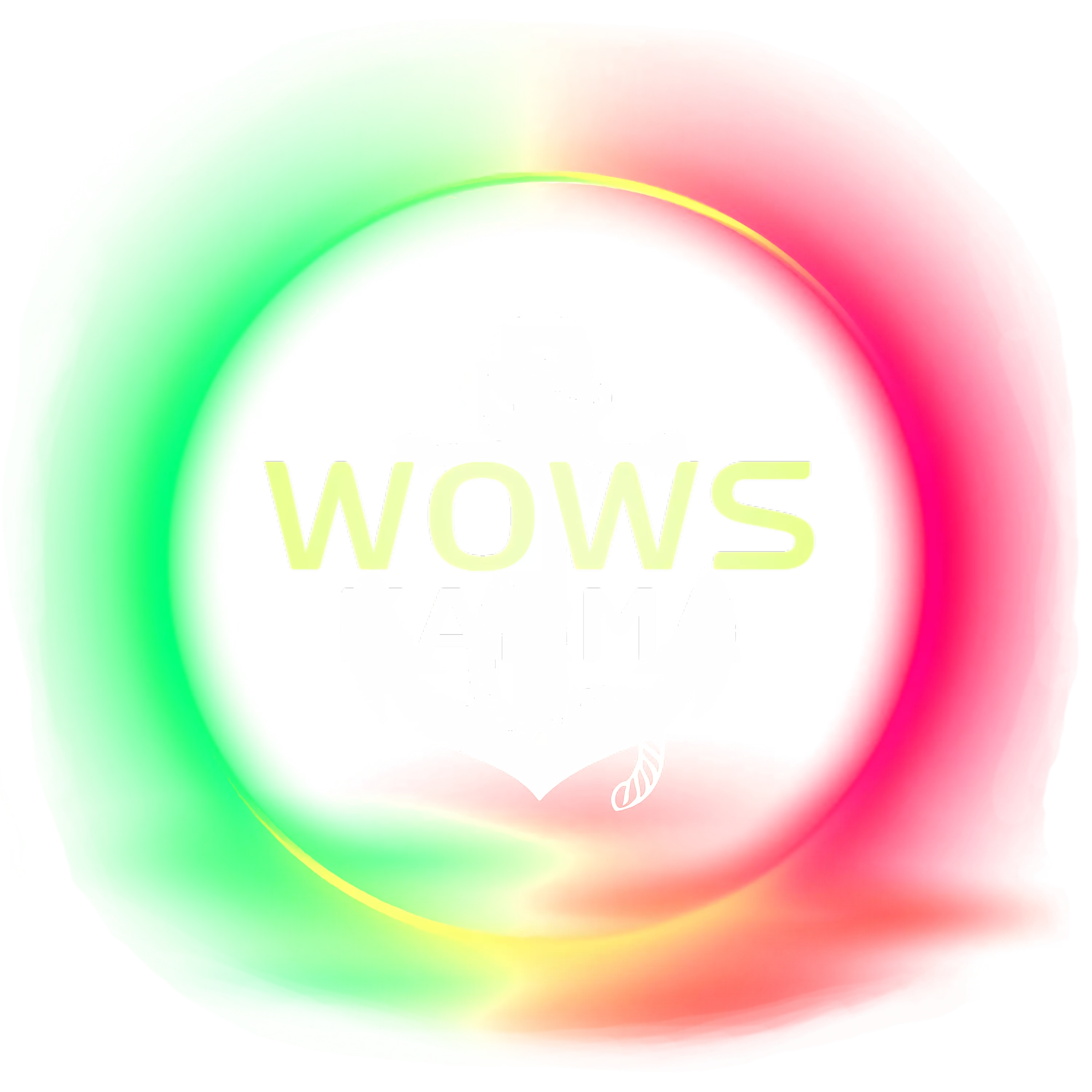 Ever wanted to voice yourself ?
Ever had that fantastic teammate you wanted to remember ?
Ever needed to warn the community about that inappropriate/rude player ?
Look no further, there's WOWS Karma.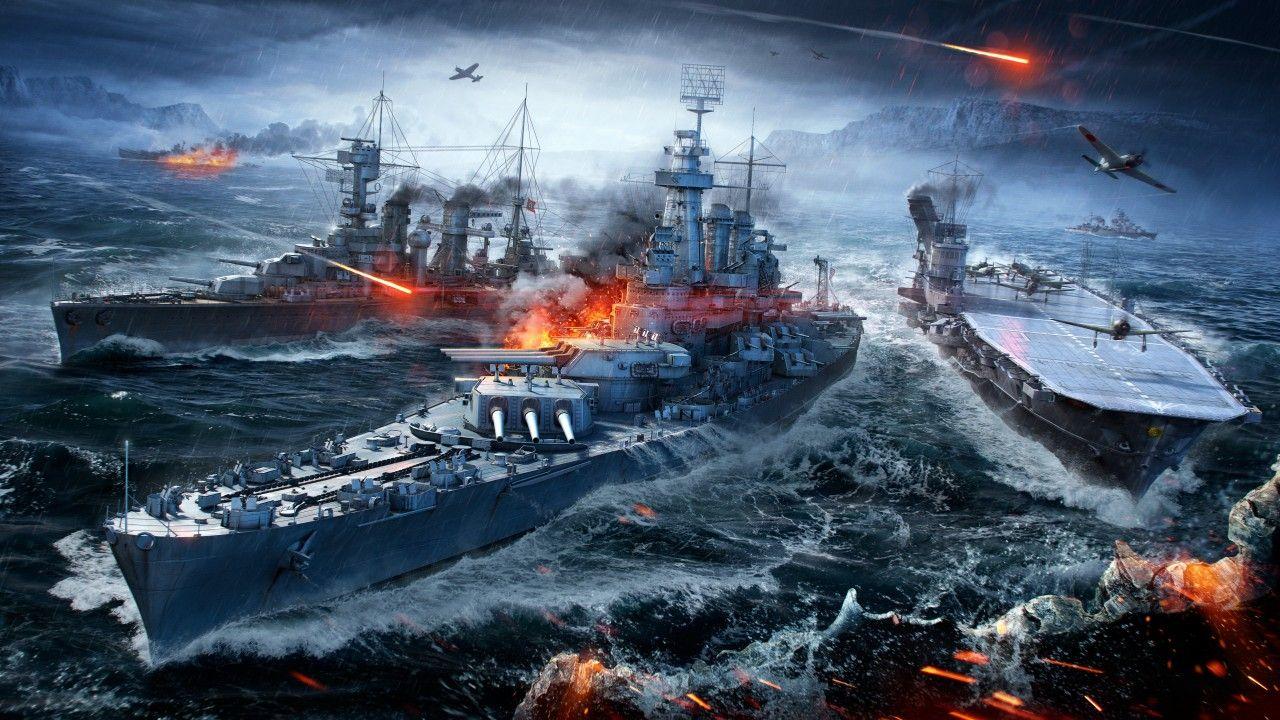 ---
Available to all Regions.
WOWS Karma is made available to all 4 major World of Warships regions :